Who are PCP LTD?
PCP are an independent firm of Consulting Engineers specialising in providing flexible services to our worldwide client base.
Since our founding in 1988 we have built our international reputation by providing impartial, realistic cost and schedule information to clients; allowing them to make informed assessments of total project costs, project viability, process alternatives and to benchmark project performance.
This involves preparing study estimates, check-bid estimates, benchmarking exercises, independent claim reviews, master project schedules, cash flow predictions and valuations for a broad range of clients.
We have also worked extensively with major energy companies on developing their estimating systems for Onshore and offshore facilities, pipelines and oil / gas terminals. These systems were prepared using an "open book approach" with the oil companies making available a large amount of their project information to verify the PCP data.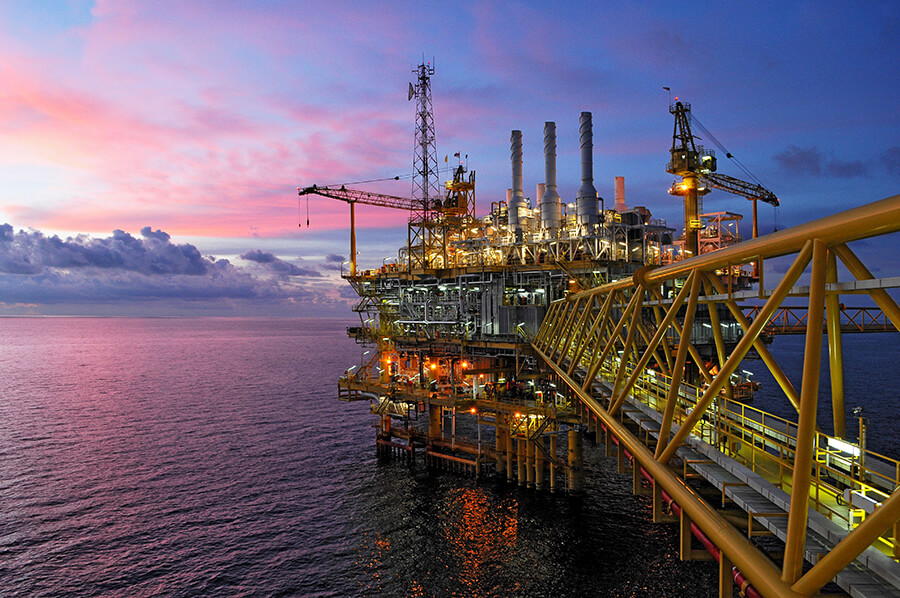 Over the last 30 years we have provided consultancy services on the cost and schedule aspects of more than one thousand six hundred projects.
Our Advantages
Read about the advantages that we can bring to your project by applying our knowledge base and bespoke suite of applications.
Our Experience
PCP have a wealth of experience in the global energy industries, chemicals production, and mineral processing.
Our strength is in our people, our skilled staff have experience working across the spectrum of projects that PCP are involved with each year.