Estimating Systems & Training
Estimating Systems & Training
Clients often find it difficult to commit resources to developing and maintaining estimating databases and systems, however this is vitally important to develop accurate and realistic cost estimates.
Since our founding we have therefore worked with our clients to develop suitable estimating systems and programs to allow them to quickly and accurately develop the cost estimates that they require. The systems are bespoke and tailored to suit individual client needs and are developed using client supplied and our own in-house data.
In the last thirty years we have prepared estimating systems for a number of different clients covering a large proportion of the offshore and onshore industry.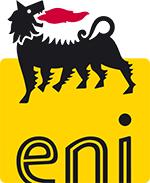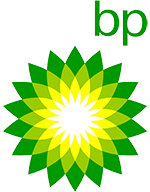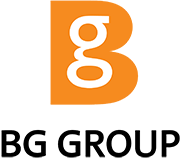 Training
Having a broad spectrum of experience, we can provide a variety of training programs - from an introduction to estimating for engineers to a detailed overview of how an onshore pipeline is built. We have also provided 'training' at a higher level, giving presentations to management and executives about how the industry has changed over the years and what we see changing in the future.
Working on projects around the world and across areas, from high-level concept selection estimates to detailed valuations gives us a unique view across the entire breadth of the industry.