The Project Control Partnership
Specialists in estimating
and project controls
PCP Services
PCP Ltd have developed a broad range of project controls tools and techniques which can be tailored to suit your needs. Our experience reaches from early phase project support to end of service decommissioning, and every stage in between.
Estimating
Independent Project Estimates for all project phases.
Valuations
Insurance and Financial Valuations.
Schedules & Cash Flows
Accurate project schedules and cash flow predictions
Estimating Systems & Training
Bespoke system development and training.
Project Analysis & Benchmarking
How does your project compare to industry norms?
Project Controls & Asset Management
Gate Reviews, Budget Setting, cost forecasting.
Decommissioning
Onshore and Offshore End of Life analysis
Risk Analysis
Understand the cost risk of your project.
Our Engineers have supported clients on more than
1,600 projects

. 
For more than 30 years, The Project Control Partnership have supported our global clients with their projects through various stages of development, applying our independent expertise to give project teams and decision makers confidence in their decisions.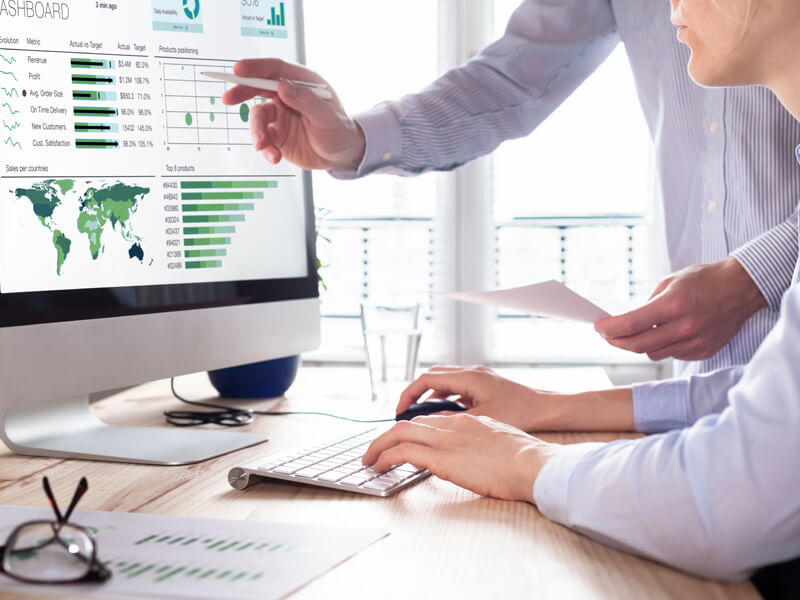 Our Advantages
Read about the advantages that we can bring to your project by applying our knowledge base and bespoke suite of applications.
Our Experience
PCP have a wealth of experience in the global energy industries, chemicals production, and mineral processing.
Speak to one of our consultants
+44 (0) 1277 636 161